PanEco is a non-profit NGO with headquarter in Berg am Irchel, Switzerland. Since 1996 we have been actively involved in nature and species conservation and environmental education.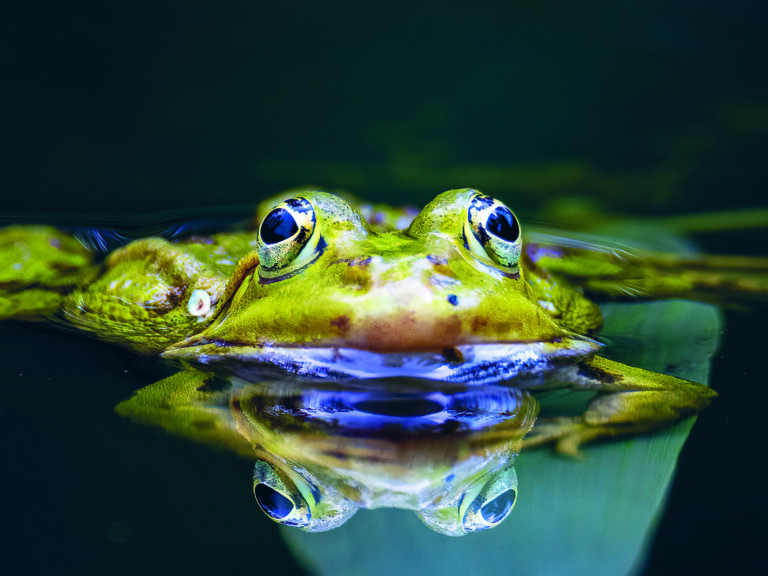 A year with some changes has gone by – in terms of personnel as well as in the three programmes: Bird of Prey Station Berg am Irchel, Nature Centre Thurauen and the Orangutan Conservation Programme in Indonesia. As an organisation as well as a team, we have developed further and taken on new challenges. We invite you to take a look at the recent past and browse through our three programmes!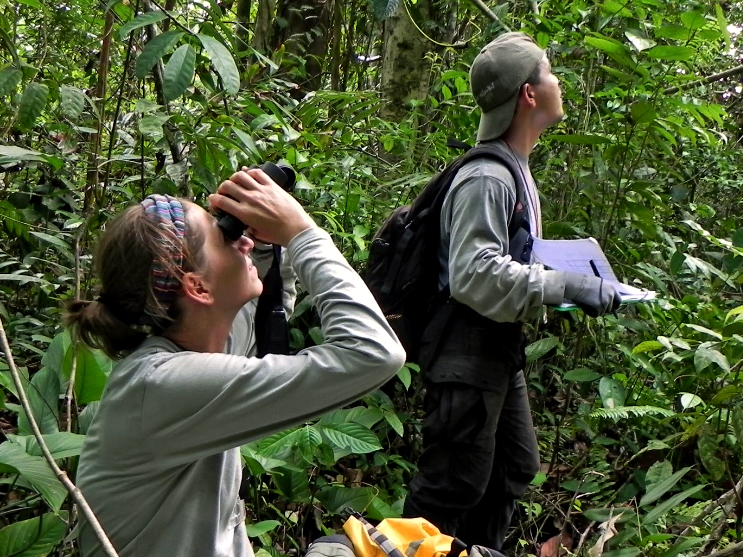 Orangutan protection
,
Rainforest protection
In November 2022, Brigitte Spillmann joined our team as coordinator for the seven PanEco programmes in Indonesia. The biologist has spent years studying the behaviour of orangutans in the rainforests of Sumatra and Borneo, experiencing the primates and their habitat with full intensity.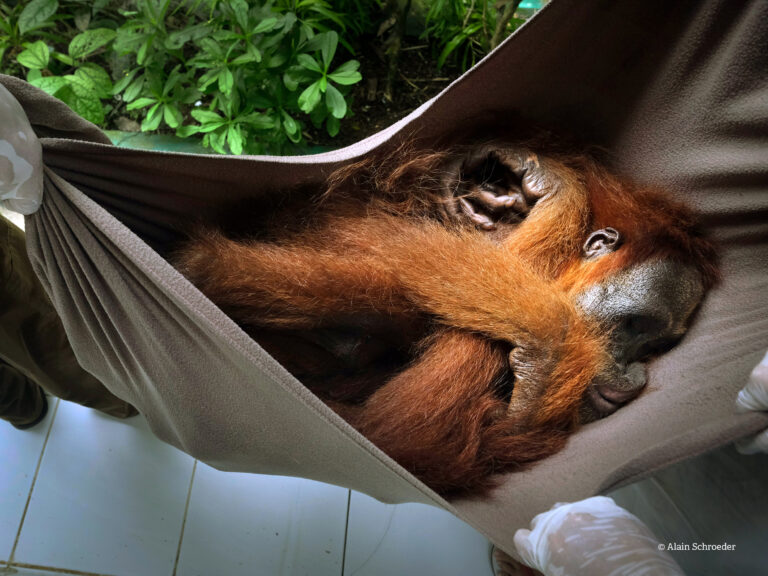 Orangutan protection
,
Orangutan story
Hope, a female orangutan, was brought to the SOCP rescue and rehabilitation station with severe injuries. She was able to recover from her physical injuries, but psychologically she is still very vulnerable. In this article we will describe to you the special challenges required to care for traumatised animals.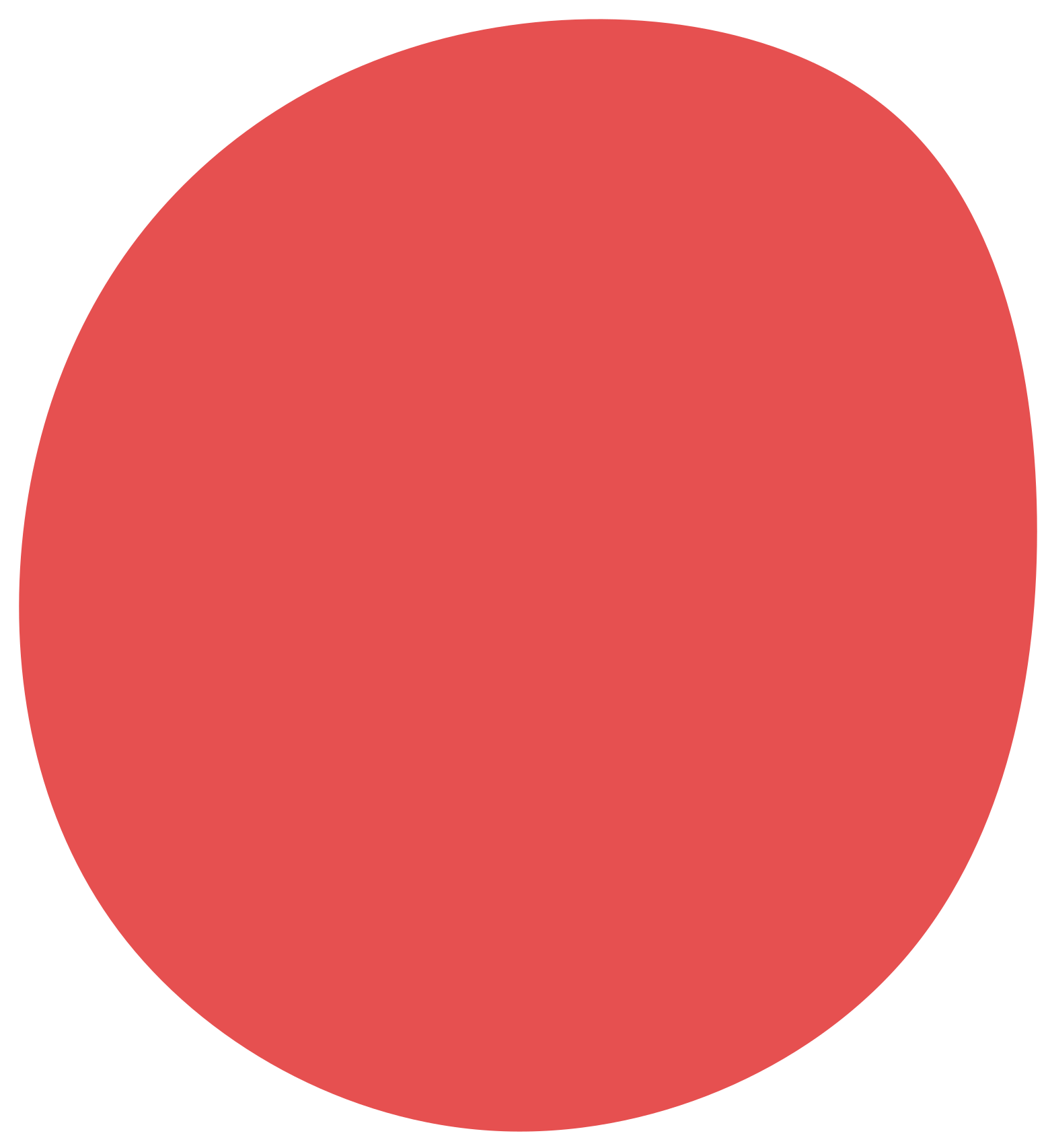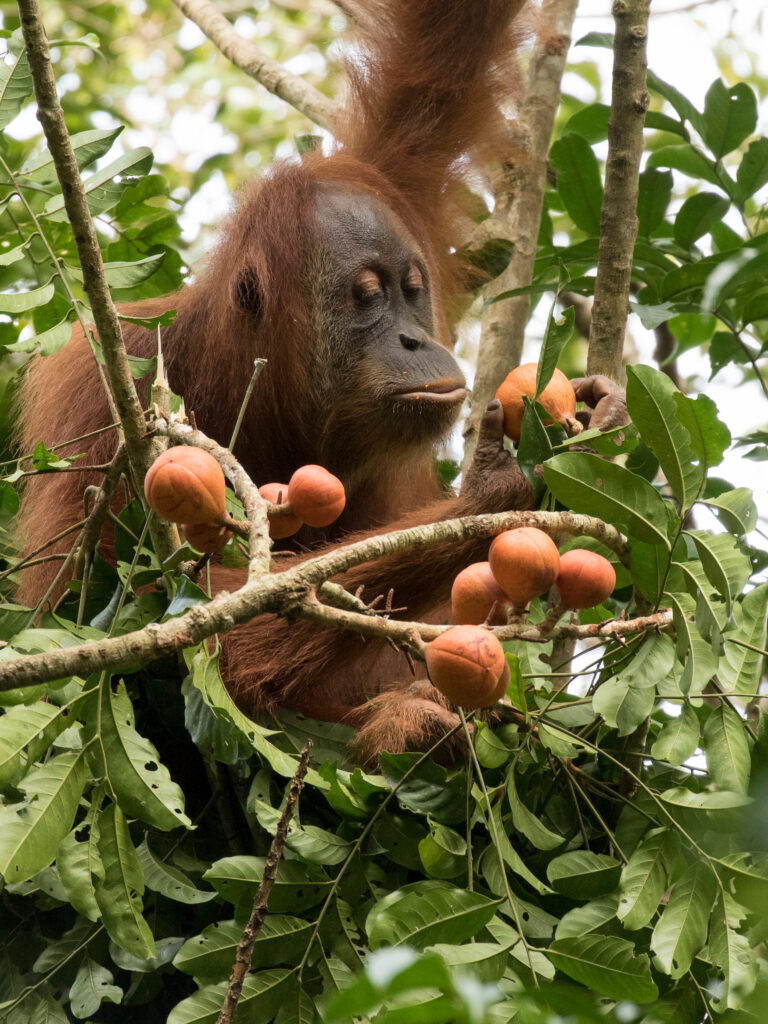 With the SOCP, we are committed to holistic orangutan and rainforest conservation in Sumatra.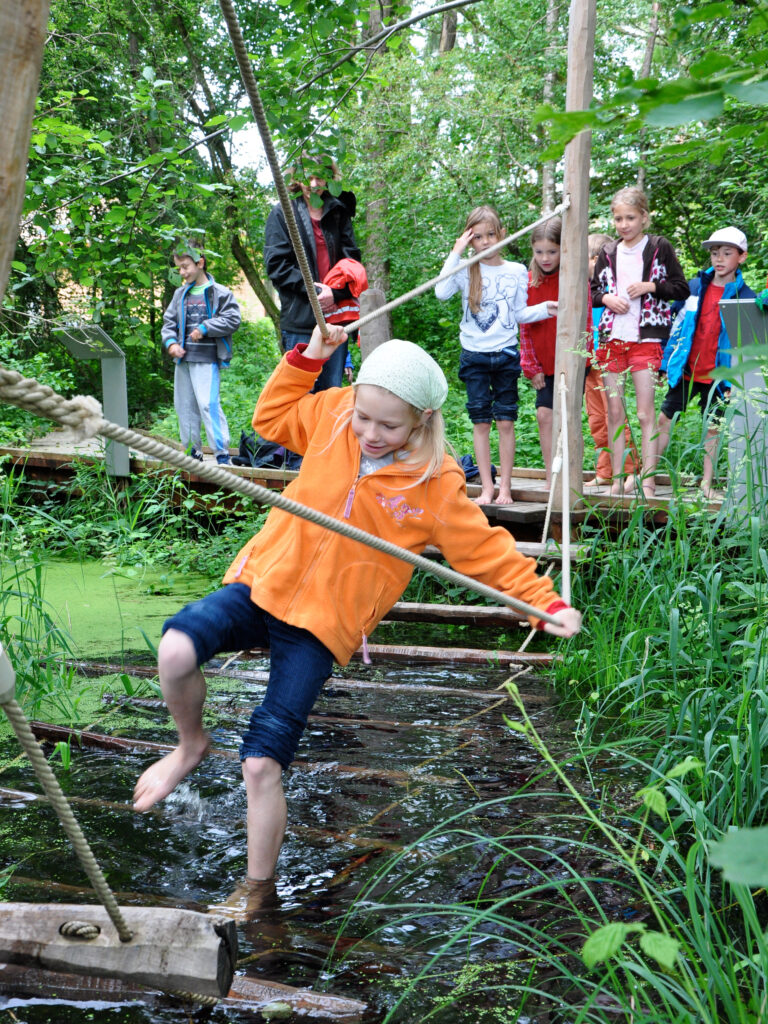 The Thurauen Nature Centre is located at the gateway to the largest floodplain conservation area in the region and is dedicated to environmental education.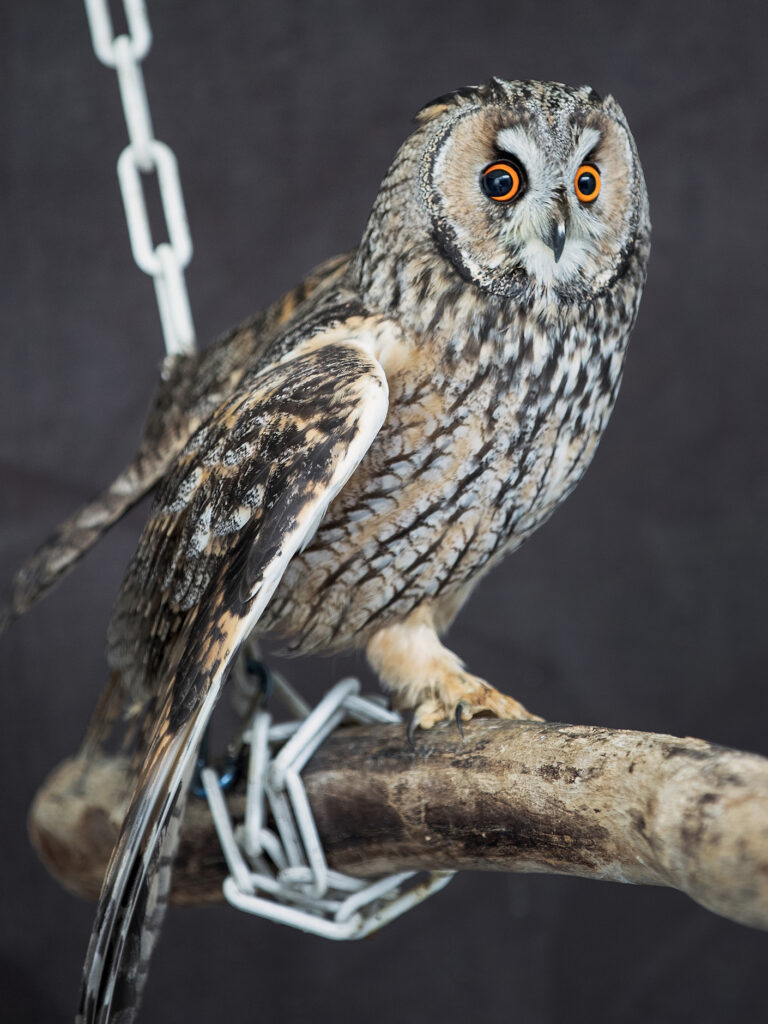 The Bird of Prey Sanctuary cares for injured birds of prey and owls and carries out environmental education.